Information on
Asthma
Asthma – a common disease
Asthma is a common disease affecting 8-10% of the population. In the western world, between 5 and 20% of school children are affected by this chronic disease1. In the last decades, the prevalence of asthma has increased significantly.
A chronic inflammatory airway disease
Asthma is a chronic inflammatory airway disease that causes increased airway sensitivity. Respiratory disorders in asthma are periodic recurrences. Asthma often manifests itself through seizures or episodes of shortness of breath2. Asthma is defined by repeated episodes of respiratory symptoms such as wheezing, shortness of breath, feeling of tightness/pressure in/over the chest, coughing, and alternating restriction in exhaled airflow3. Typical of asthma is that the contraction of the trachea can go back entirely and that the lung function can vary from period to period between lowered values ​​to completely normal2.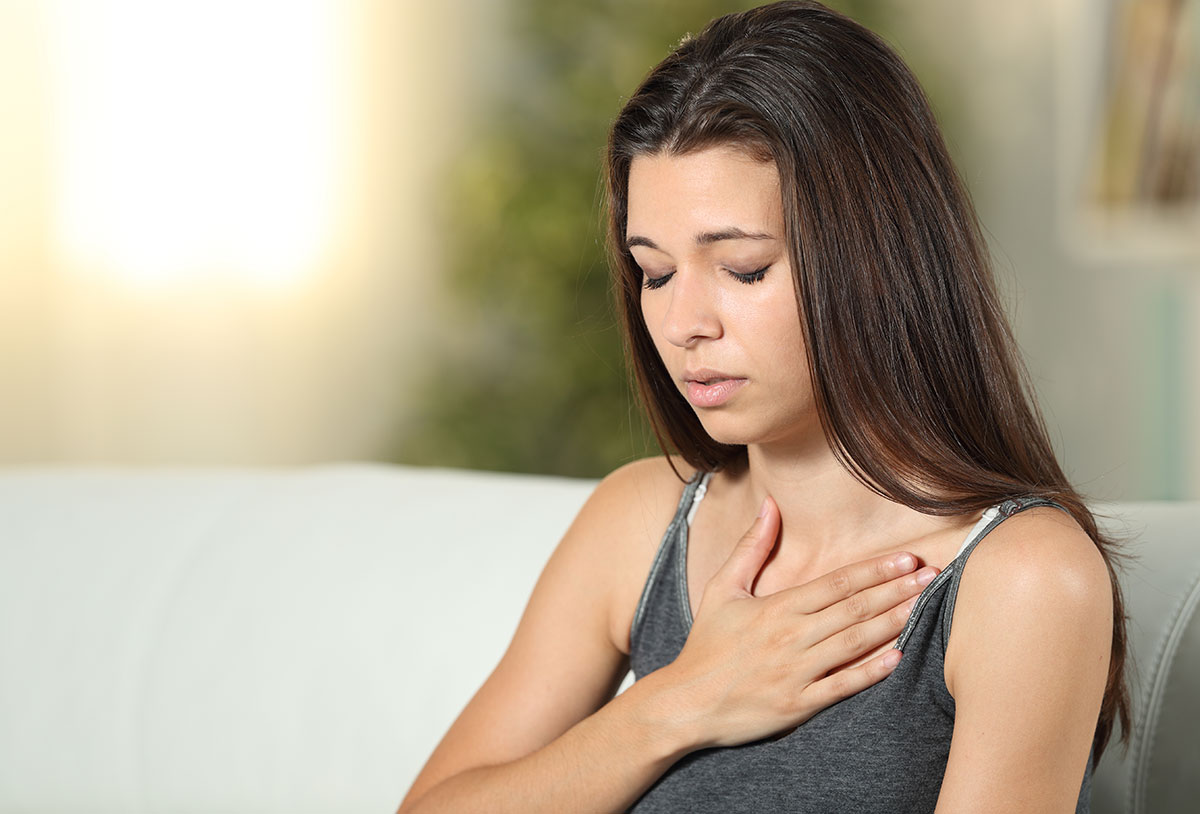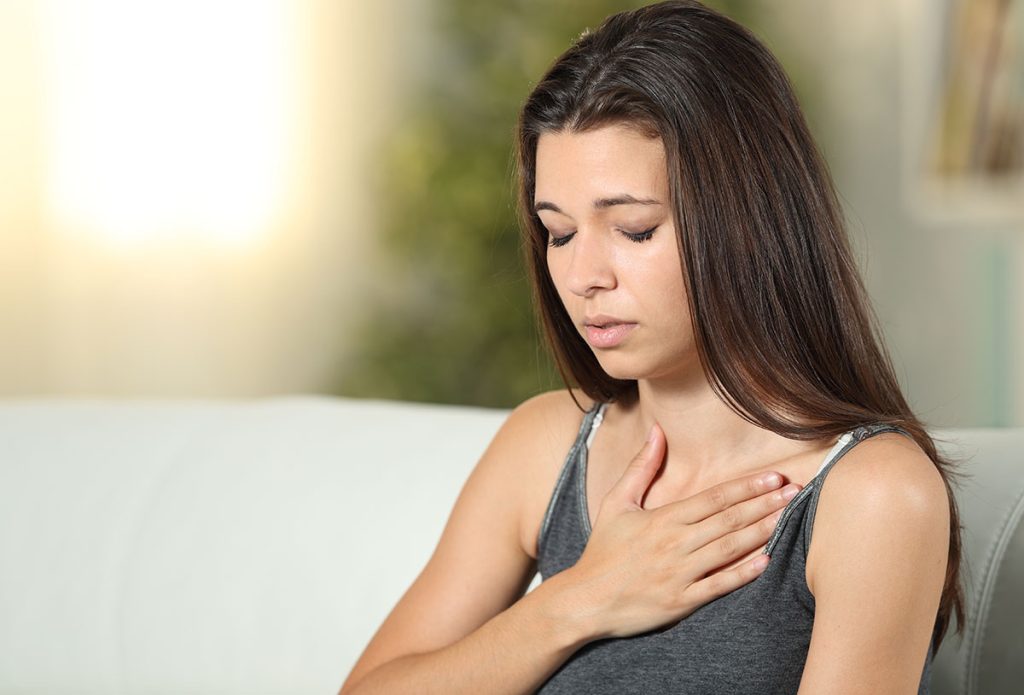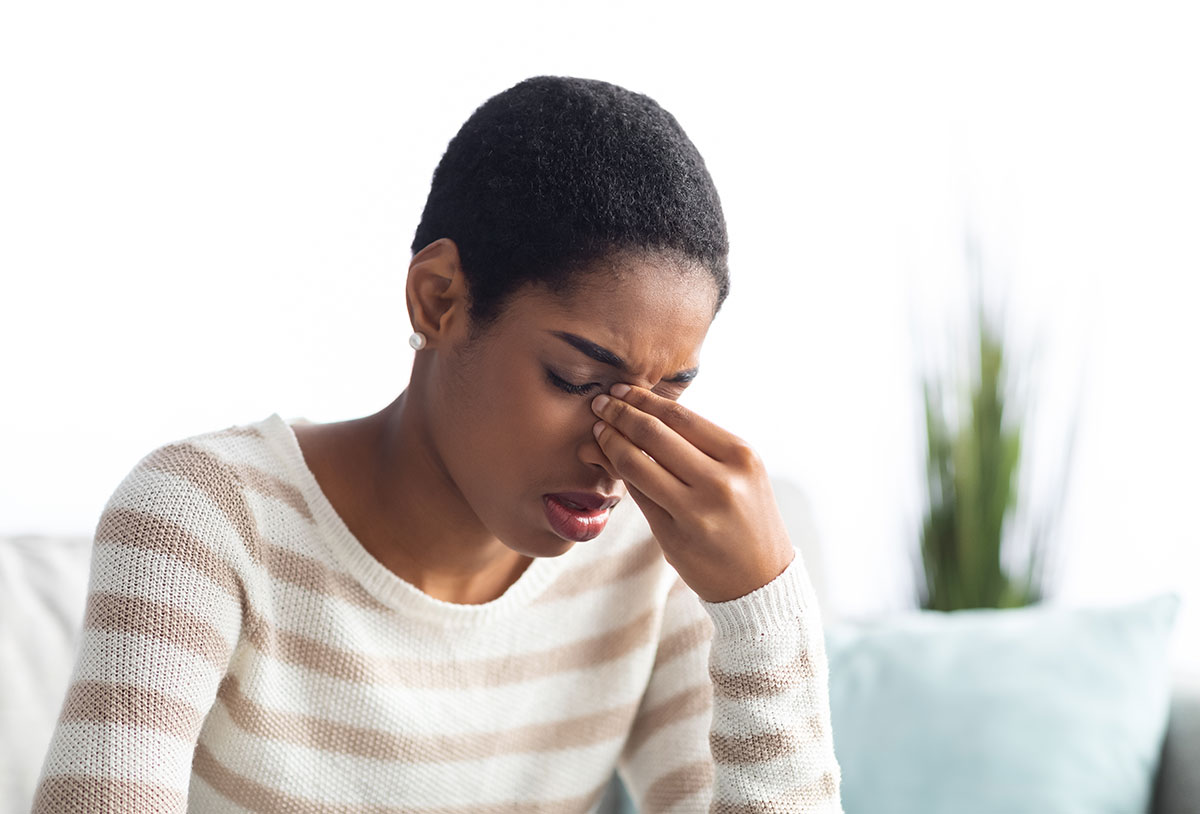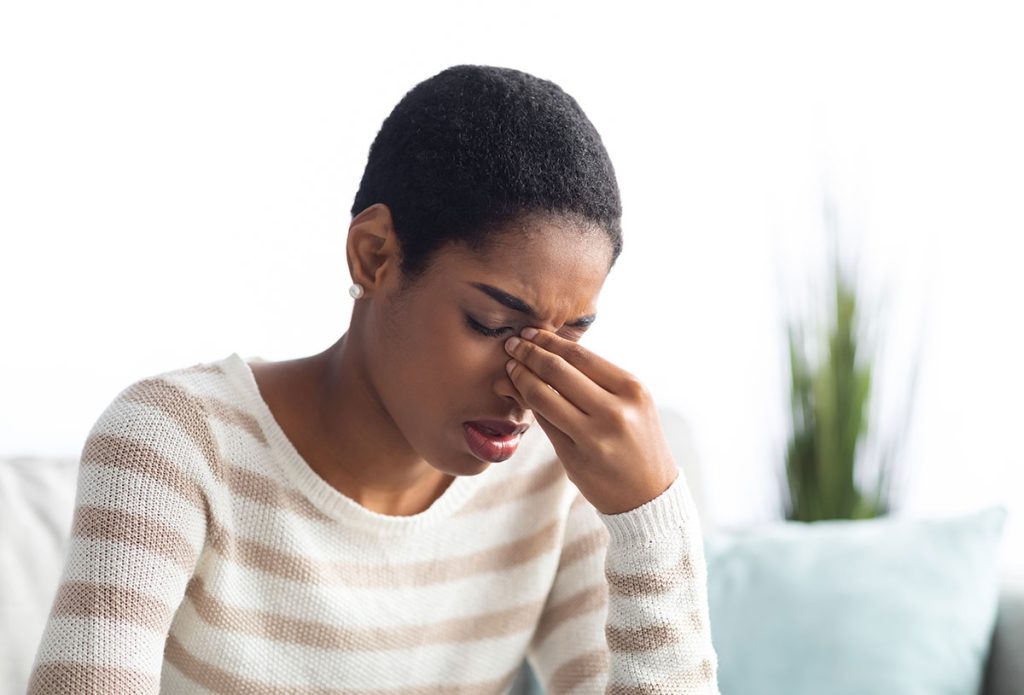 Different types of asthma
Asthma is a heterogeneous disease, which over the years has been divided into many different clinical subgroups. These subgroups are consistent and recognisable clusters coinciding with the demographics, the disease picture and the characteristics of pathophysiology. They are today often referred to as asthmatic endo- or phenotypes. Unfortunately, we have not found a constant causal relationship with specific pathological process and response to each phenotype. Several phenotypes also overlap. The most common phenotypes today are allergic asthma, non-allergic asthma, late-onset asthma (often women with newly-diagnosed asthma at age 50), asthma with fixed airflow restriction, and asthma with obesity4. Usually, asthma occurs with other allergic diseases such as rhinitis, atopic eczema, food allergy.
Is it asthma?
To be able to determine if the patient has asthma, the health care provider questions about shortness of breath, cough (without being infected), gasping sounds from the airways, mucus in the airways, whether the patient is a smoker, a non-smoker or a former smoker. The diagnose should differentiate against Chronic Obstructive Pulmonary Disease or other differential diagnoses.
Triggers of the symptoms should also be examined, such as infection, allergen, strong scents, exertion, drugs, cold, food, mental stress, occupational exposure, breathlessness during rest or exertion? The picture can be complicated. Improperly treated asthma over a long time can also create chronic respiratory changes that can be cumbersome to manage.
Correct treatment of asthma makes a big difference
Asthma can cause great suffering and severe consequences or limitations in life if not properly treated. Also, asthma is a costly disease from a health economics perspective, due to both coexistence and the need for care. Furthermore, asthma often leads to sleep disturbances, absence from school or work and limitations in activities, which have been reported by several different studies4. Asthma is the third most common cause of hospitalisation of children and the leading cause of school absenteeism based on chronic illness among children in the United States (www.afaa.org). In Sweden, 80% of all asthmatics are currently treated in primary care and 20% in outpatient or specialist care. 80% of the cost of all asthma care is generally going to the 20% most severely ill.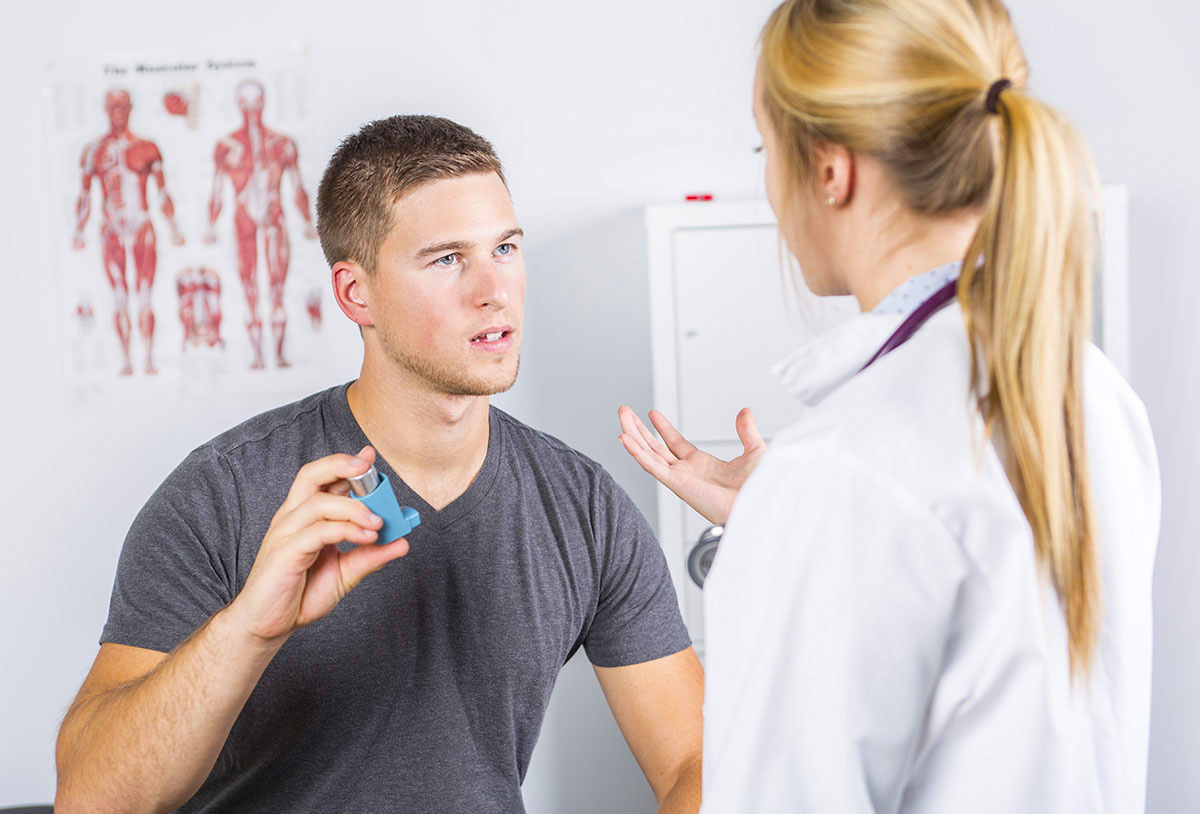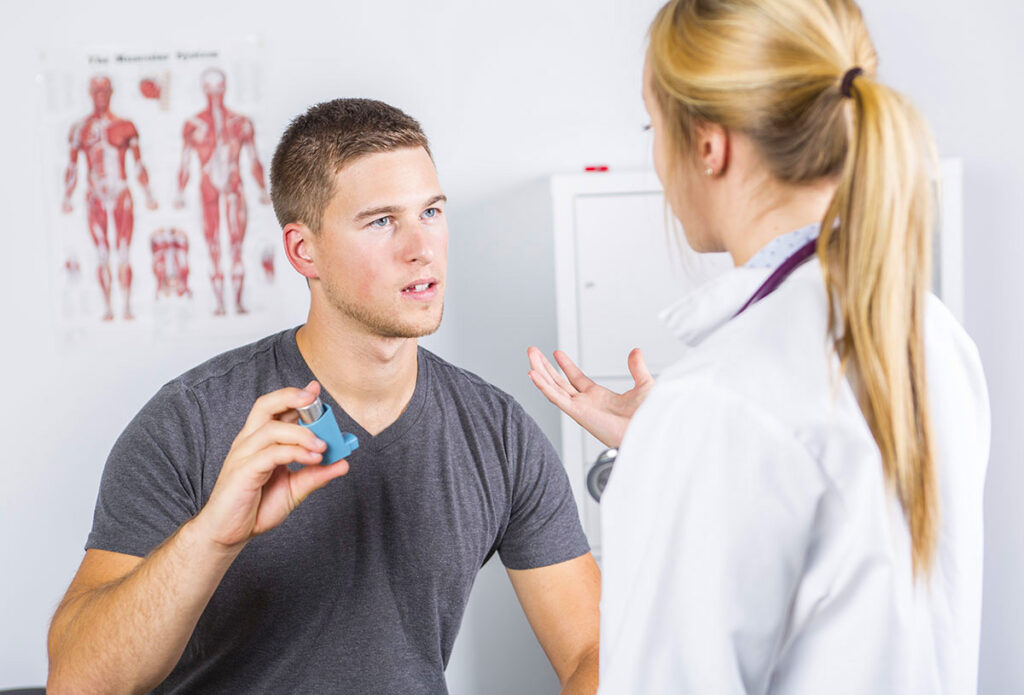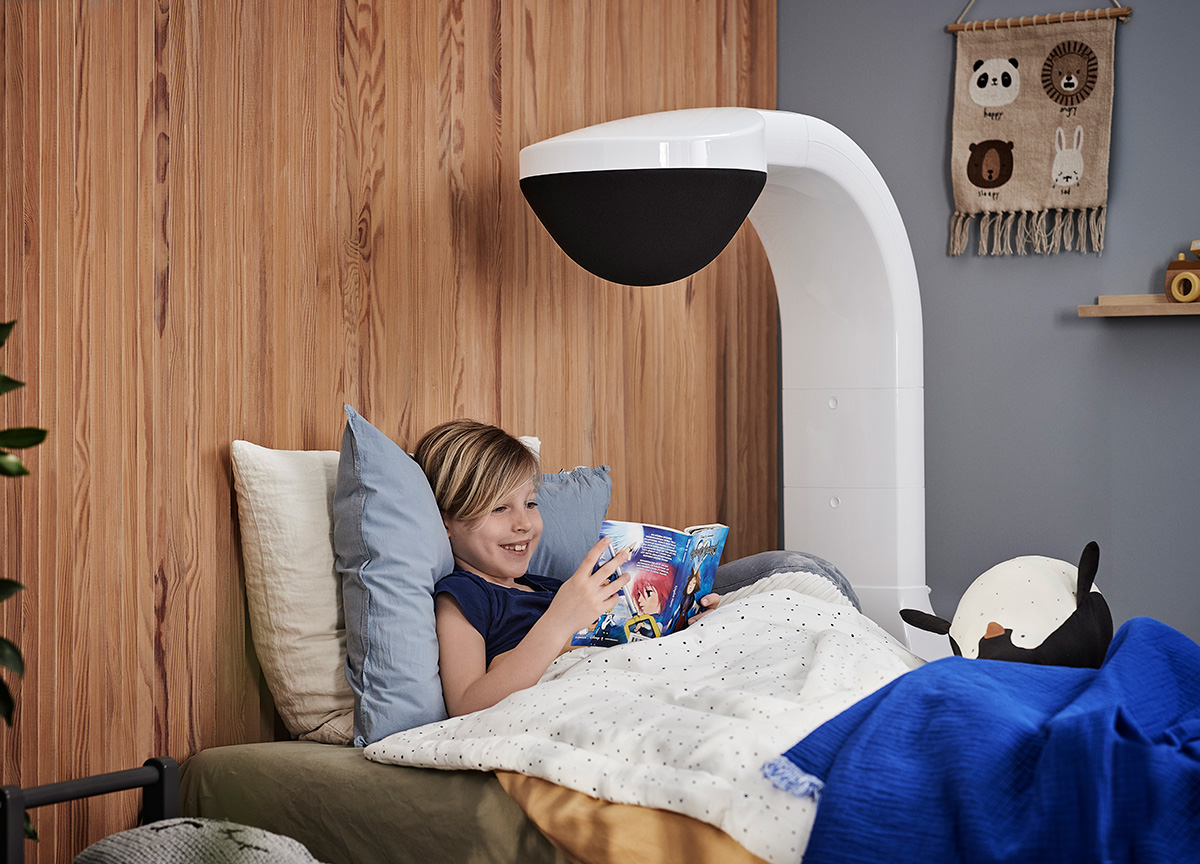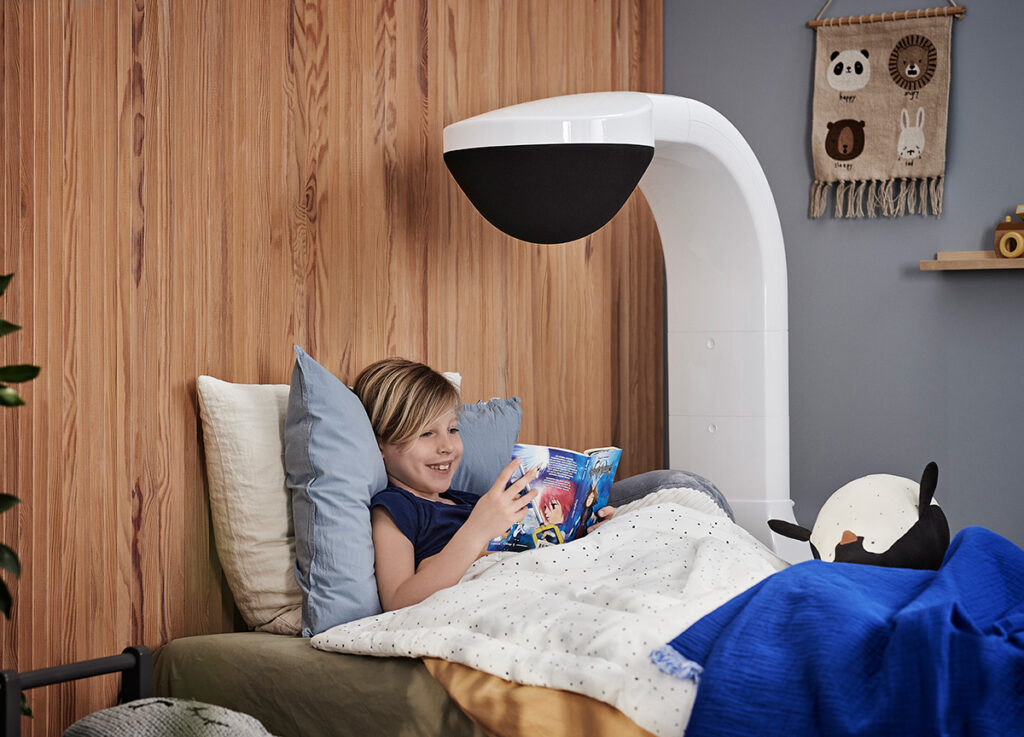 Proper treatment of asthma
The asthma staircase gives treatment recommendations on how to treat yourself as a patient, for example, sanitising your home environment, how to follow the treatment with various drugs. Airsonett Air 4 is often a useful complement to other essential medicines. In the Swedish National Board of Health and Welfare's guidelines for treating asthma, the vast majority should achieve the treatment goals2:
Free from symptoms
No restrictions on daily activities
Normal lung function
No disturbing side effects
No need for symptomatic treatment.
Are you reaching these treatment goals? If not, talk to your caregiver for further advice.
Read more about asthma and asthma treatment
List of references:
Paediatric Respiratory Medicin Editor E Eber, F Midulla 2013 page 316
Socialstyrelsen, Nationella riktlinjer. Vård och hälsa vid astma och KOL. Stöd för styrning och ledning. 2018-1-36 Sid 13
ERS Handbook. Respiratory medicine 3rd Edition. P Palange G Rohde. 2019. Page 308
Kloka listan 2019: Se under rubrik Behandling i vårdprogrammet Publicerat: Oktober 1996 Uppdaterat: November 2018. Anne Geborek, överläkare, Lung-Allergisektionen, Södersjukhuset, at el Victoria Strand, specialist, allergisjukdomar, Astma- och allergimottagningen, S:t Görans sjukhus, at Stockholms läns läkemedelskommitté, expertrådet för luftvägs- och allergisjukdomar: