About
Airsonett
Our Mission
We help people with allergic diseases to improve their health-related quality of life. We do this by developing and marketing our unique Temperature Laminar Airflow (TLA) technology, a non-invasive and effective treatment of allergic asthma and eczema – without medical side effects.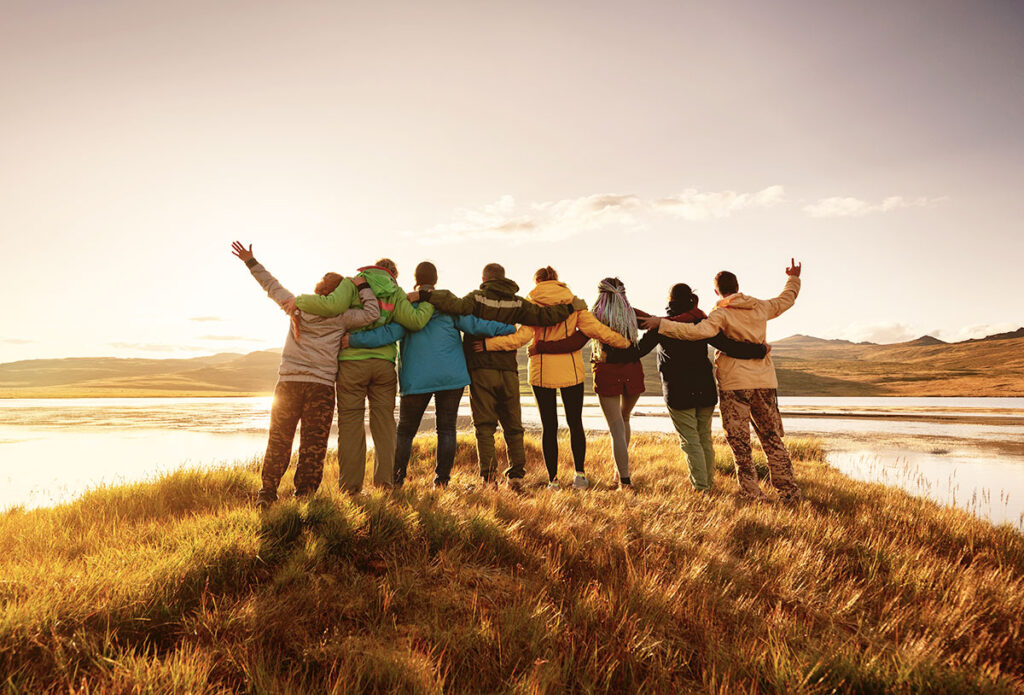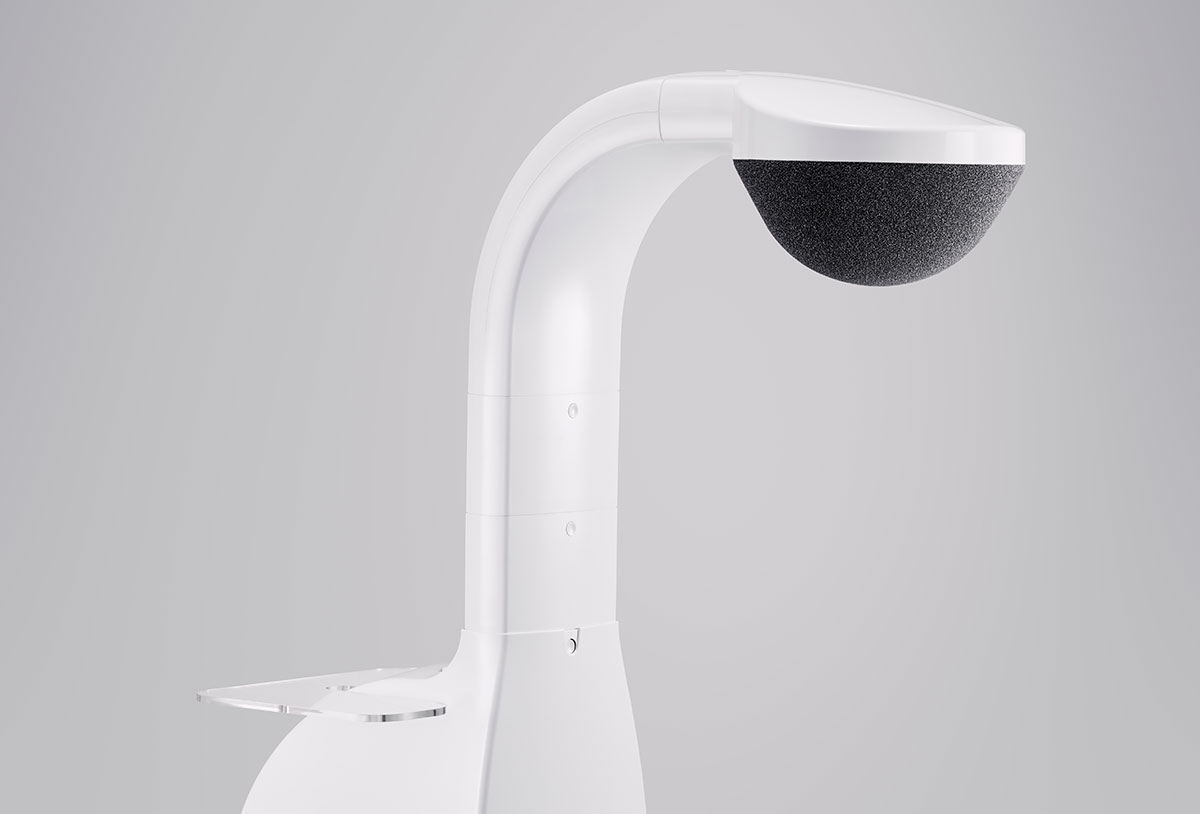 About Airsonett
Airsonett® is a Swedish medical device company that leads the way in the development of non-pharmacologic treatment of allergic severe asthma and eczema.
Airsonett® Air4 is a non-invasive device for treatment in the home, based on the patented Temperature-controlled Laminar Airflow technology (TLA). Treatment with the Airsonett Air4 significantly reduces allergens and other airborne irritants from the patient's breathing zone during rest and sleep.
Airsonett Air4 is a CE marked class 1 medical device that meets the requirements according to MDR 2017/745, intended to be used for the alleviation of symptoms of allergy-induced diseases such as allergic asthma and eczema. It adheres to relevant EU directives regarding design, function, safety and health requirements and has undergone rigorous clinical research as well as health-economic studies. Airsonett Air4 holds a 510(k) cleared class II approval from FDA.
The company's main shareholders are SEB Venture Capital, Industrifonden, Magnus Lundberg and Fåhraeus Startup and Growth.