Airsonett and
Sustainability
How does Airsonett approach sustainability?
Airsonett has a fundamental commitment to work towards sustainability. We actively take responsibility for our surroundings and everyone who works for and with us, including suppliers, customers, and partners.

Over recent years, we've initiated a thorough analysis of our operations to identify areas where we can make short-term and long-term improvements.

We have formulated a sustainability strategy encompassing three key areas: Environmental, Social, and Governance (ESG). Within these areas, we've identified and outlined objectives aligned with the United Nations Sustainable Development Goals and developed action plans for each domain to help us achieve these goals.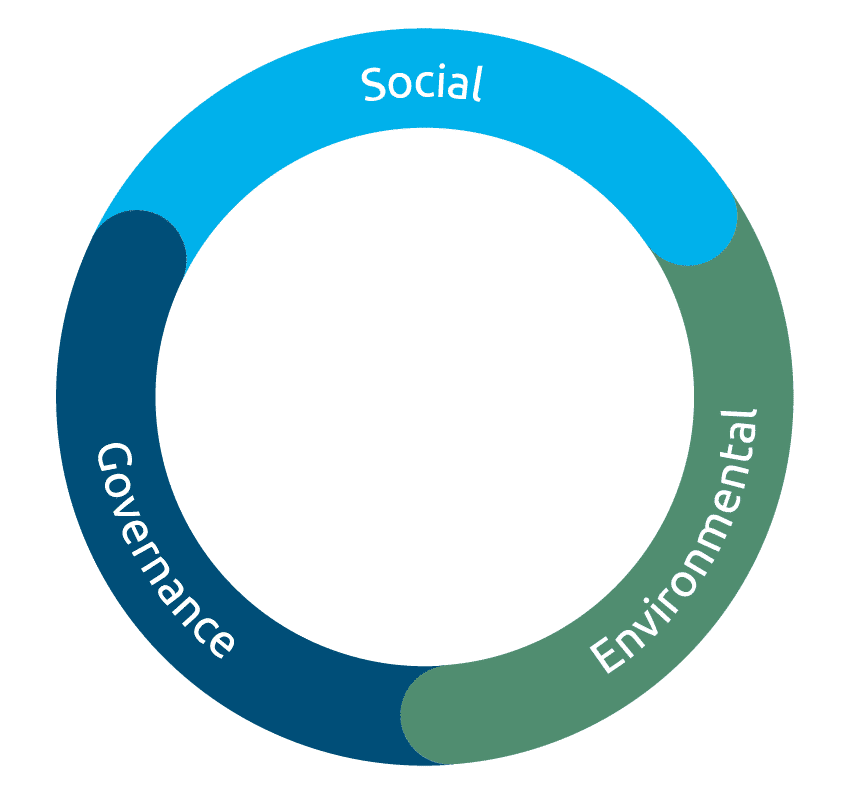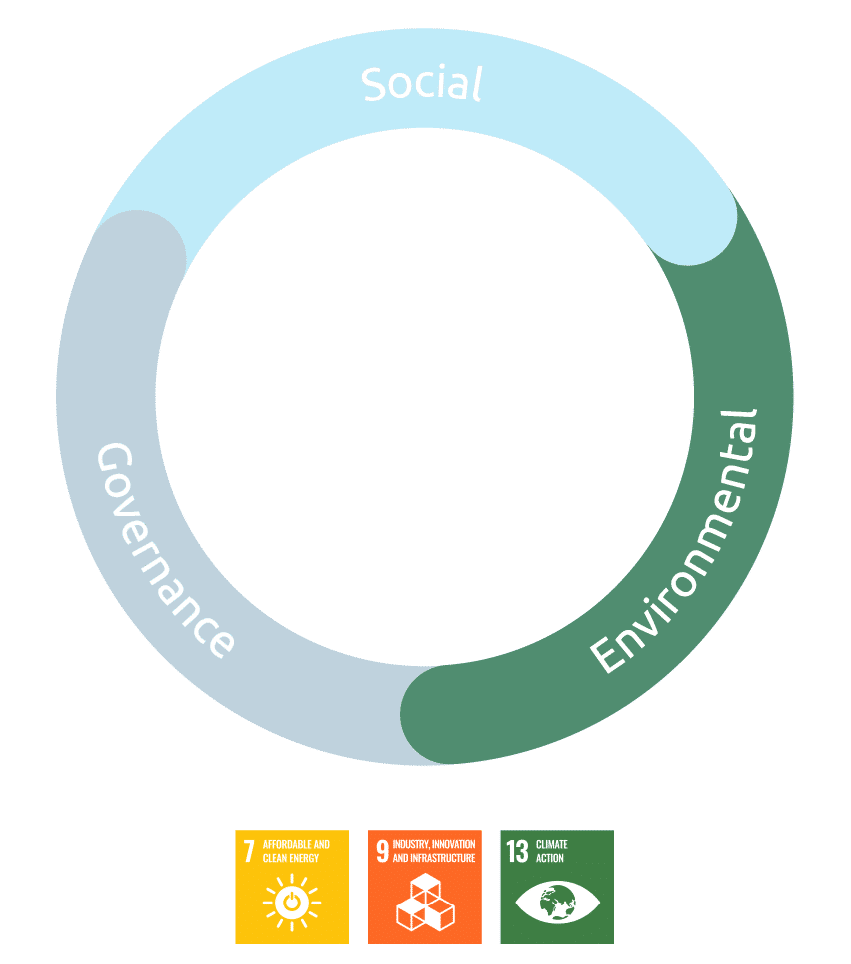 Environmental – How does Airsonett reduce environmental impact?
Airsonett is dedicated to reducing the company's energy consumption and greenhouse gas emissions across all facets of our operations. This involves prioritizing energy efficiency in production and distribution, adopting responsible travel and transportation practices, opting for renewable energy sources whenever feasible, and striving to transition to 100% renewable energy use.

Airsonett is committed to sustainable production by progressively minimizing waste, and optimizing resource utilization, especially in packaging.

Our procurement policy prioritizes sustainable materials and processes as a crucial aspect of evaluating new and existing partnerships.
Social – How can Airsonett create a better environment for our employees and partners?
Airsonett is committed to promoting health in society and among our employees and partners. Our TLA treatment significantly enhances the quality of life for patients with severe allergic diseases. For us, it's imperative that everyone with allergic conditions has the right to a high quality of life and achieves their treatment objectives.

Airsonett strives to be an attractive workplace with fair and secure working conditions. We offer education and development opportunities to all employees and actively promote diversity and inclusion in our recruitment and daily operations.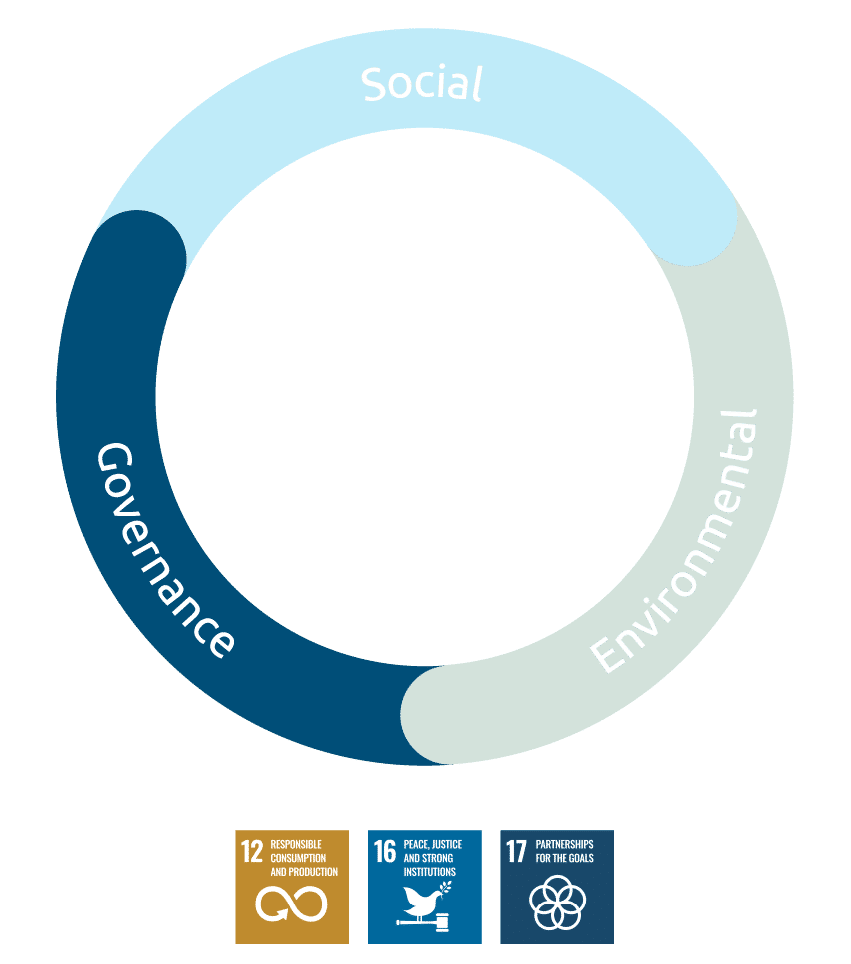 Governance – How Does Airsonett Uphold Ethical Business Practices?
Airsonett shall ensure compliance with laws, regulations, and industry standards and maintain strong ethical principles. To facilitate this, we've developed a comprehensive Code of Conduct and an employee handbook outlining best practices for collaboration among our team members and partners.

Airsonett maintains a zero-tolerance policy towards bribery and corruption, prioritizing ethical conduct from our partners. Sustainability is always at the forefront of our decision-making, both big and small. Airsonett continuously develops and assesses the impact of our sustainability efforts in collaboration with our staff, management, and board for continuous improvement.