←Back to News & Press releases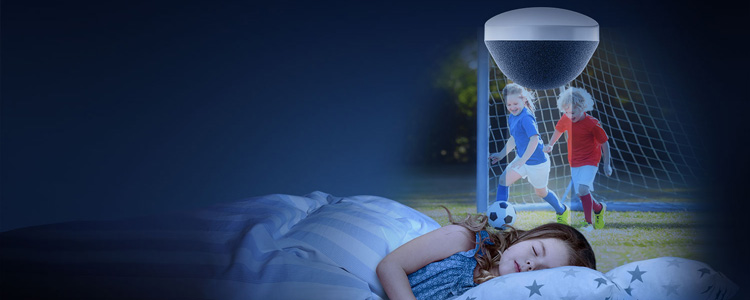 Airsonett expands into Italy by signing distributor contract with INNOVACAREMD
Airsonett announced today that the company is expanding into the Italian market through a distributor partnership with INNOVACAREMD. The company will distribute Airsonett's unique medical device for TLA treatment (Temperature-controlled Laminar Airflow), the patented and effective treatment of allergic diseases such as allergic asthma and atopic eczema.
The partnership is the next step forward in Airsonett's strategy to expand into selected European markets. Italy has a population of approximately 60 million, where 12 million (20%) suffer from allergic diseases. It is estimated that there are 2,7 million asthmatics in Italy, of whom approximately 300 000 have severe asthma. Atopic eczema affects between 15-30% of children and 2-10% of adults in industrial countries. In Italy, this could translate to between 1-2 million children suffering from atopic eczema.
"We are excited that INNOVACAREMD has agreed to be our distributor in Italy. They have set ambitious" goals and have extensive experience of the public healthcare system in Italy. We believe Mr Scorsato and the organization is positioned to deliver results. We look forward to introducing TLA treatment to the Italian health care professionals and their patients," said Anders Due-Boje, CEO of Airsonett.
Marco Scorsato, CEO of INNOVACAREMD, said: "Airsonett and the TLA-treatment have been on our radar for some time. We foresee an excellent potential for this effective treatment, so we are very eager to educate our health care community about its advantages. Our organization's collected experience from companies such as Pharmacia, Pfizer, Phadia and Atos gives us the market insight and network to make Airsonett a success also in Italy".
For more information:
Anders Due-Boje, CEO, Airsonett AB
Phone: +46 70 526 03 00
E-mail: anders.due-boje@airsonett.eu
Marco Scorsato, CEO, INNOVACAREMD
Phone: +39 3357563418
E-mail: marco.scorsato@innovacaremd.com